Next stop central Oxford – open from 12.12.2016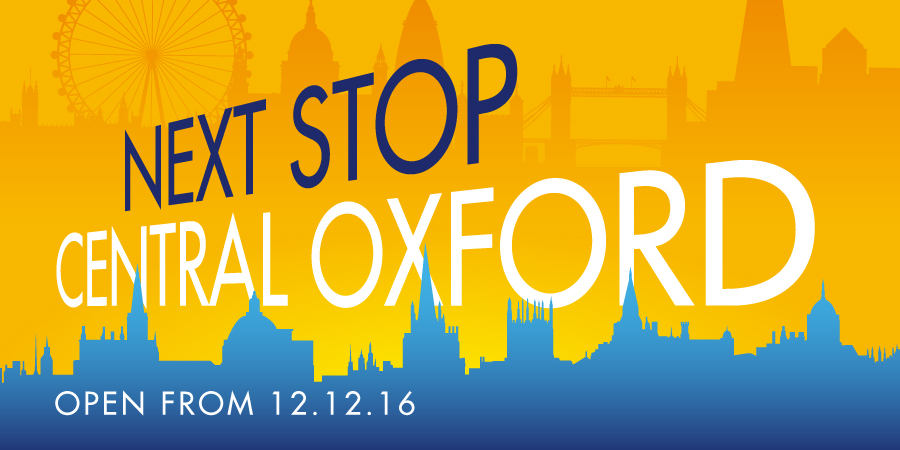 source: https://www.chilternrailways.co.uk/london-oxford
From the 12th of December 2016 Chiltern will travel right to the heart of Oxford. Trains leave twice an hour with journey times from just 60 minutes.  Try the new way to Oxford to  experience :
Complimentary Wi-Fi on our silver trains
Power points
Spacious carriages with plenty of tables
To book your ticket on a  PC or Mac or tablet use the ticket form at the top of the page.
To book tickets on mobile use the button below.